Office in Catonsville, Serving the Greater Baltimore area.
Hours by appointment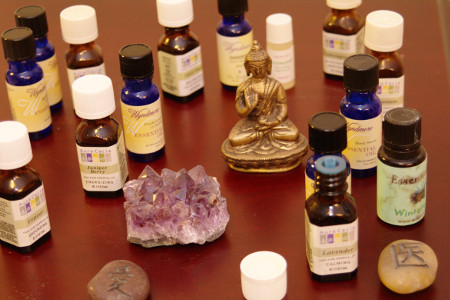 Request Appointment
You can use the form below to request an appointment. You can also send a message though the website, e-mail tms@EarthTouchShiatsu.com or call Tom Swiss at 443-803-9621.
Please see this page for fee and payment information.
This form will send your appointment request. Please note that scheduling is subject to prior booking - making a request here does not finalize your appointment. This is not a fully automated appointment system. I will contact you at the phone number or e-mail address you provide to confirm your appointment.
Click the button above to send your request.